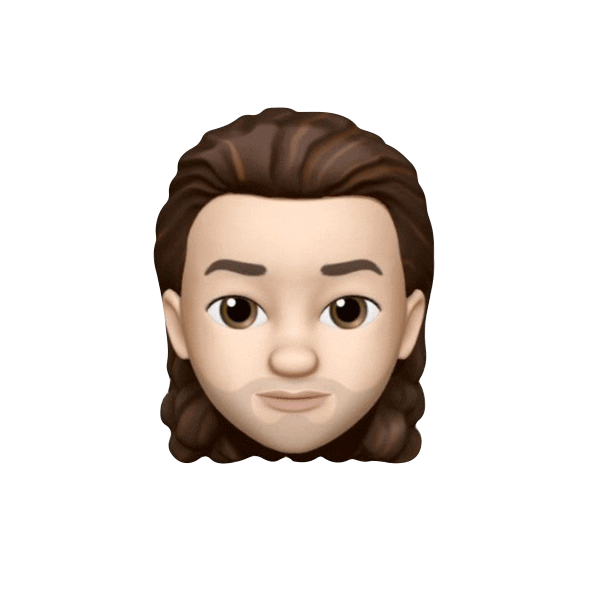 Hey, I'm Jay. A Motion Designer and 3D artist based in London.
Im currently a Junior Motion Designer at Stink Studios.
Over the last few years I've graduated with a degree in Graphic Design,
I've worked at MPC and my work has even won a few awards.

Fancy getting in contact?
jayculley@live.com